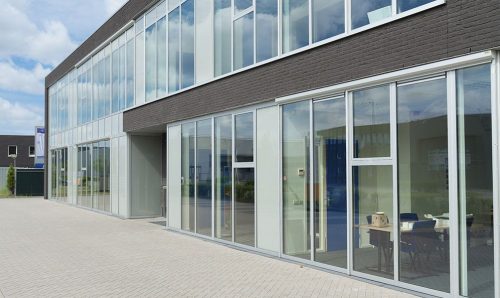 CONSTRUCTION & REFURBISHMENT
Commercial construction projects are the core of our business. From minor internal refurbishments, extensions or brand new buildings our team can bring your concepts to life.
Operational sites are no issue, as our process and systems will allow your business to operate seamlessly during the construction process.
Our major clients include Local Councils, State Government, Shopping Centres, Body Corporates and private building owners.
REMEDIATION & REPLACEMENT
As buildings age, issues become apparent such as corrosion, concrete cancer and services failure. Our team have years of experience in identifying causes of failure even before they come apparent.
Multi-staged processes are generally adopted to tackle current issues and prevent future failure. Whether it be a full building concrete cancer repair or replacement of critical infrastructure and services, Plexxcon are here to guide you through the process and bring your building back to health.
Older buildings have a high probability of containing hazardous products due to the materials that were historically used. When it comes time to undertake remedial or renovation works these generally need to be dealt with by removal. Our team have extensive experience in hazardous material removal to ensure the safety of workers, ongoing building users and compliant controls are fully implemented in accordance with WH&S standards.